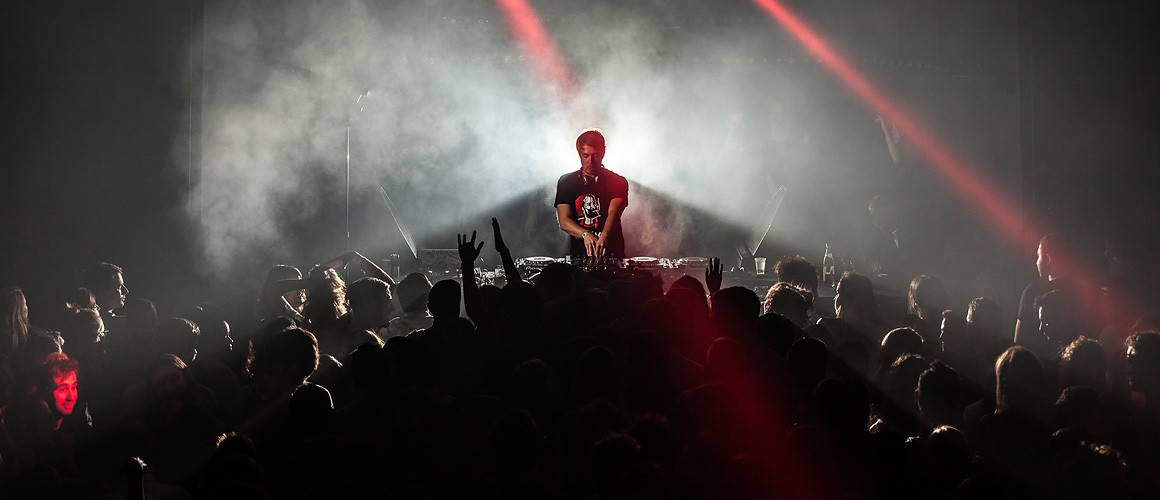 Hailing from the vibrant city of Berlin, the sonic virtuoso Jacob Dilssner, better known as Wankelmut, stands tall among the elite purveyors of electronic music crafted in the heart of Germany. Originating from East Germany and now a seasoned 36-year-old maestro, Wankelmut catapulted into stardom in 2012 with his remix of Asaf Avidan's "One Day / Reckoning Song," a chart-topping sensation in eight European countries that notched up over three million records sold, awarded with plenty of Gold and Platinum Awards.
The anthemic "My Head Is A Jungle," featuring the sultry vocals of Australian singer Emma Louise, stormed the European charts, peaking at #5 in the UK with a stellar remix by Mark Kinchens (MK) in the scorching summer of 2014. Wankelmut's remixing prowess extended to tracks by Dennis Lloyd, Gossip, Lenny Kravitz, Hozier, K.Flay, and Flight Facilities, solidifying his status as a transformative force in the industry.
Basking in the limelight, Wankelmut, with hundreds of DJ bookings annually, continues to transfix global audiences with his unique blend of House and Techno at clubs and festivals worldwide.
As one of Berlin's most thrilling DJs, Wankelmut, armed with exciting news and a trove of songs and collaborations, is on the verge of yet another exhilarating chapter – his future for sure is nothing short of a pulsating beat waiting to unfold.